World-Class Living
Front Row Access. Residency Required.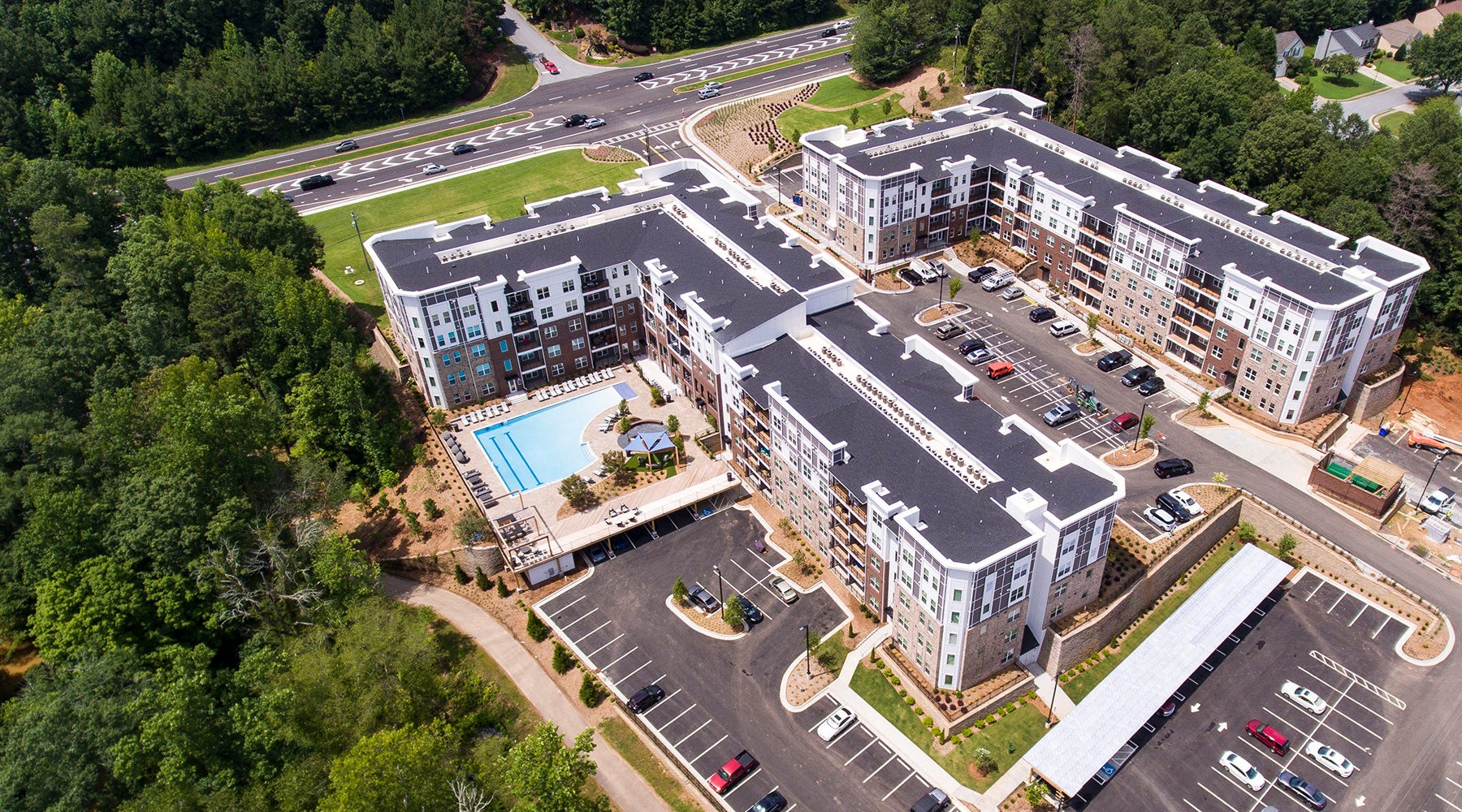 In Perfect Harmony With Your Lifestyle
Introducing Symphony at Suwanee Creek: the premier apartment community in Suwanee, setting a new standard in residential design. Living here gives you more time for leisure, more time to engage with friends, more time to enjoy your home, your private retreat. With premium appliances, chef kitchens, designer finishes, and club-quality amenities, Symphony at Suwanee Creek is everything you've wanted in a community: inviting interiors, signature amenity spaces, and an amazing location. It's all here. Choose the one- or two-bedroom floor plan option that is tailored to the way you live and make the move to an exciting and invigorating lifestyle
Exceptional Experiences
More Time. Less Hassle.